Burbank Plumbers That Fit All Your Needs
 
From toilet repair services to water heater installation in Burbank, CA, Excel Plumbing LA is ready to help with any plumbing project you can think of.


Insightful team of plumbing experts

Fair and affordable service rates and prices

Quick, efficient work times

Many years of knowledge gained through plumbing experience

Thousands of successful plumbing projects
Let us be the first people you call for a plumbing repair in Burbank. You'll be satisfied with our versatile plumbing expertise, whether you need a faucet repair or a rooter service in Burbank, CA. We also service surrounding communities including Los Angeles, North Hollywood, and Studio City.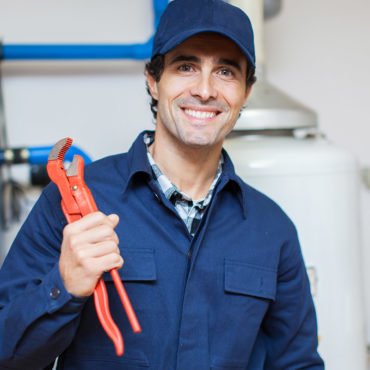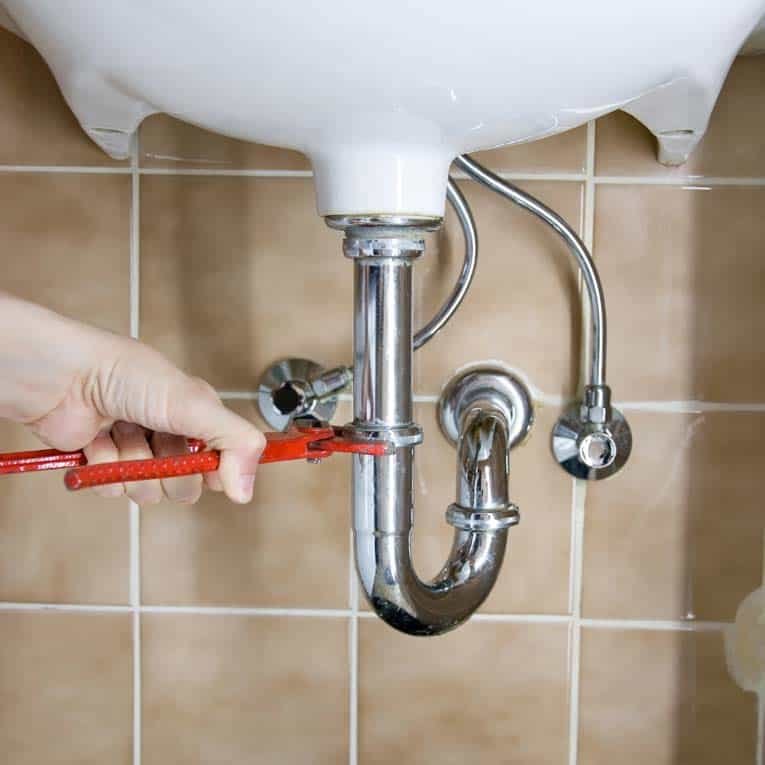 We Have Answers for All Your Plumbing Issues
From small, routine repairs to major pipe damage, we have a solution for any problems you may encounter in commercial or residential buildings. 
We put care and effort into routine pipe and faucet maintenance.
We'll help ensure your house is warm and cozy by fixing your water heater or heating system. 
We'll use your years of experience and expertise to fix clogged pipes and water leaks as quickly and professionally as possible.
Our Team is Ready to Serve You
We have a team of plumbing veterans who take pride in successful plumbing projects and top-quality customer service. They are happy to help with any repairs, remodelings, and replacements you may need.
Here's What Our Past Clients Say
"Excel Plumbing is a licensed and bonded plumbing company that provides the best service for residential and commercial in Los Angeles and surrounding areas.
We are knowledgeable and experienced in all your plumbing issues and choose the best option for you to solve the problem. Call us for all your plumbing needs."
"I'm glad I was able to find this Company To fix the plumbing problems that I had for few months . Ed did an amazing job cleaning the main sewer line , there were thick and old roots stuck , now it's clean .
I would highly recommend him to anyone looking for a Good and honest plumber .
Thank you ."