Expert team of plumbers with years of experience
We are a veteran team of certified plumbers who have worked on projects in countless houses and buildings.
Customer-friendly prices and rates
Our high-quality services are available at affordable and reasonable prices and rates.
Fast and efficient work times
We dedicate ourselves to getting the job done quickly and skillfully so you can rest easy, even after big plumbing projects.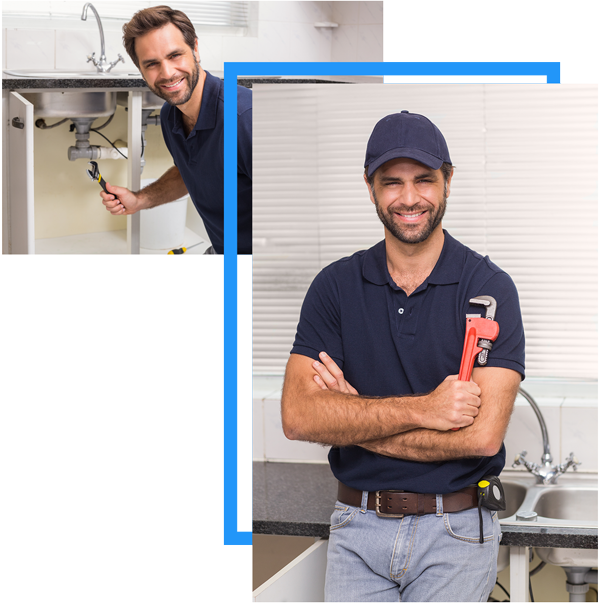 Proficient plumbing that you can trust
Throughout our many years of experience, our mission has been to ensure that all of our clients have reliable, sturdy plumbing for all their residential and commercial needs.
Affordable prices and rates
Versatile project knowledge
We Pride Ourselves on Quality Service
Our aim is to please all of our customers with top-notch service and maintenance in both residential and commercial buildings. Contact us for these major plumbing services.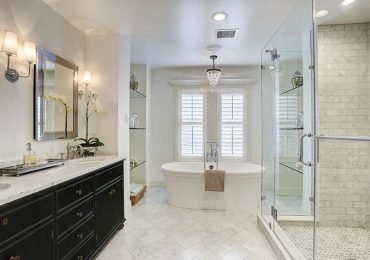 Are you working on a big bathroom or kitchen remodeling project? Let us support you by fixing plumbing issues.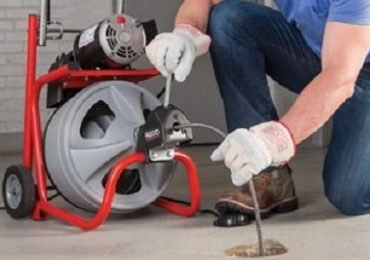 Our services extend even deeper to damaged or clogged sewer lines. We can repair sewer lines and provide rooter services if needed.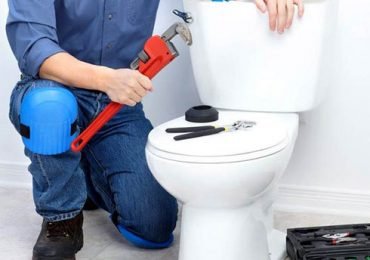 We have experience installing and making repairs on a variety of toilet models. If your toilet isn't flushing correctly, we'll diagnose and fix the problem.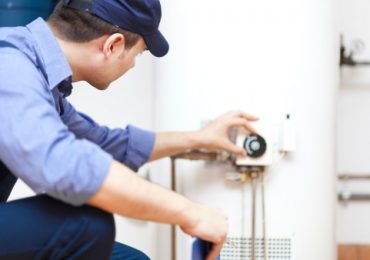 Temperature regulation is essential for any residential and commercial building. We'll repair water heaters and heating systems to ensure you are always warm enough.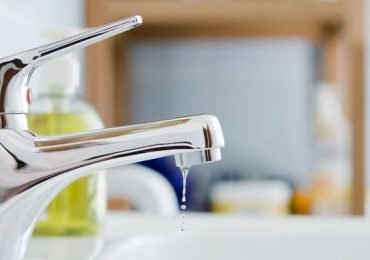 Experiencing water leakage from clogged pipes? Let us handle repairing your water leaks.
If you ever need a plumber in Los Angeles County, we are here to help with all of your projects, big or small. Experience our skill, experience, and dependability by contacting Excel Plumbing today.
Our team is very experienced in both residential and commercial projects with an attention to detail that guarantees client satisfaction.
Hear what our satisfied customers have to say about our successful projects.
I'm glad I was able to find this Company To fix the plumbing problems that I had for few months . Ed did an amazing job cleaning the main sewer line , there were thick and old roots stuck , now it's clean . I would highly recommend him to anyone looking for a Good and honest plumber . Thank you .
I have used Excel Plumbing on two occasions. Both times, Edris was very responsive and professional. He took the time to explain the problem and what he needed to do. I felt like he went the extra mile to fix my drain and shower problem at a fair price. I highly recommend Excel and will always be using them in the future!
Talk about professional...we were unfortunate to have a water heater issue, but extremely grateful to have met Ed. We realized our water heater had gone bad and it was leaking water (I guess that's what it does once they go bad). One phone call and Ed was there in no time, he instructed us to turn off the main water, so it wont cause anymore damage, and that was it, he showed up, removed the old water heater, we needed re-piping, from old galvanized. So all and all my wife is happy, Kids are happy, that means I AM HAPPY!!!! Thank you Ed for your quick response, being on time, and your professionalism. You deserve 10 stars
Very reliable and professional. Highly recommend this company. Will definitely use them again for any plumbing needs. Not only they were quick to come out, but their prices were fair too, If you are looking for plumber in Glendale/Burbank area, make sure to contact them.
They have awesome customer service. Very reliable we've used them a few times. The last time was a couple of days before Christmas. They came Saturday and we needed to do some repairs and they came back on Sunday to fix our problem. They're a father and son company, most importantly than anything they're an honest company totally trustworthy.
My water heater was broken. I found Excel Plumbing on google and called. They were available for the next day so it worked out perfect for me. The guy showed up on time and told me we needed to replace it. He shared with me some options and went to buy it for me. He was back in the same day to install. He did an excellent job.