Read About Our Quality Services
We have experience solving a comprehensive range of plumbing problems in residential and commercial buildings. If you're looking for a plumber in Burbank, a plumber in Los Angeles, or a plumber in Glendale, CA, read on to find out how we can help you.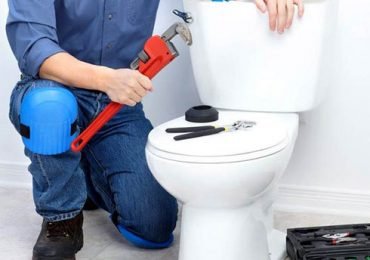 We have experience installing and making repairs on a variety of toilet models. If your toilet isn't flushing correctly, we'll diagnose and fix the problem.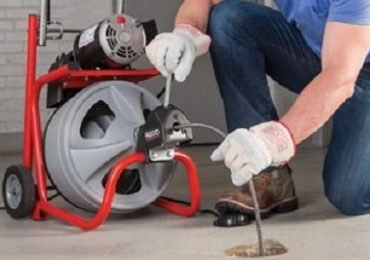 Our services extend even deeper to damaged or clogged sewer lines. We can repair sewer lines and provide rooter services if needed.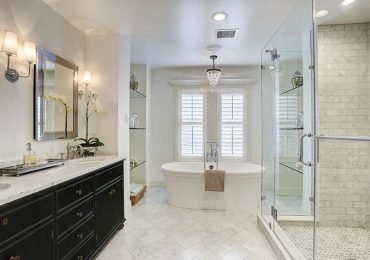 Are you working on a big bathroom or kitchen remodeling project? Let us support you by fixing plumbing issues.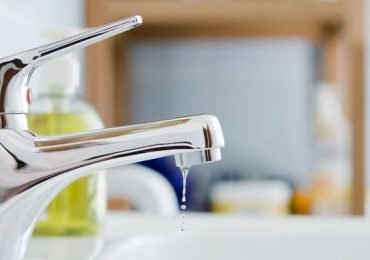 Experiencing water leakage from clogged pipes? Let us handle repairing your water leaks.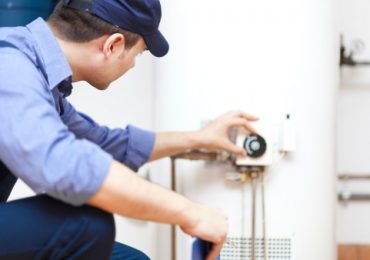 Temperature regulation is essential for any residential and commercial building. We'll repair water heaters and heating systems to ensure you are always warm enough.
We Offer the best solutions
For Both Residential & Commercial