Are you looking for plumbers in Glendale, CA?

Excel Plumbing LA is ready and willing to provide first-rate plumbing services such as faucet repair, toilet repair, and even a rooter service in Glendale, CA and surrounding areas.
Expert team of knowledgeable plumbing professionals

Reasonable service charges

Expedient and effective work times

Experience with decades' worth of plumbing projects

Whether you need a water heater installation in Glendale or a routine plumbing repair in Glendale, call us to experience how high quality plumbing can benefit your home!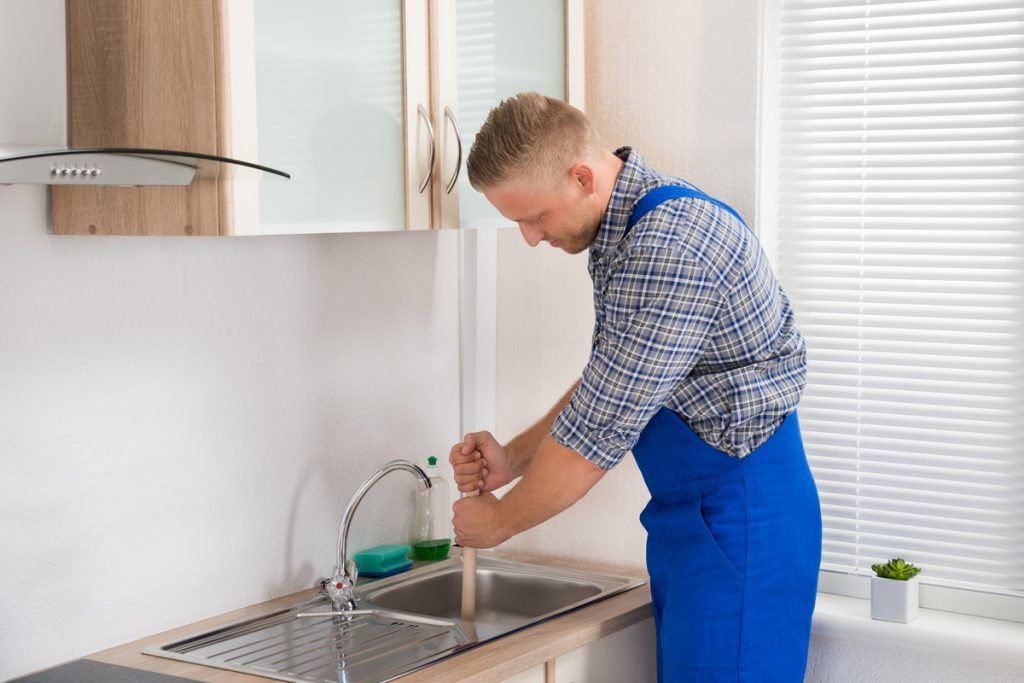 Let Us Fix Your Plumbing Issues
The wide variety of projects we have successfully completed makes us the ideal problem solvers for plumbing issues in buildings located in Glendale, Montrose, La Crescenta, La Canada, and Tujunga.
Call us to keep your pipes and faucets in working order.
Don't wait before getting your water heater or heating system serviced. Contact us today to ensure your house is warm and comfortable.
Clogged pipes and water leaks are just another day on the job for us. We'll fix your water leaks quickly and efficiently.
You Can Trust Our Accomplished Plumbing Team
Our employees' years of experience will help them assess and repair any damage or problems your plumbing may have.
Hear from Our Past Clients
Here are some testimonials from our happy customers.